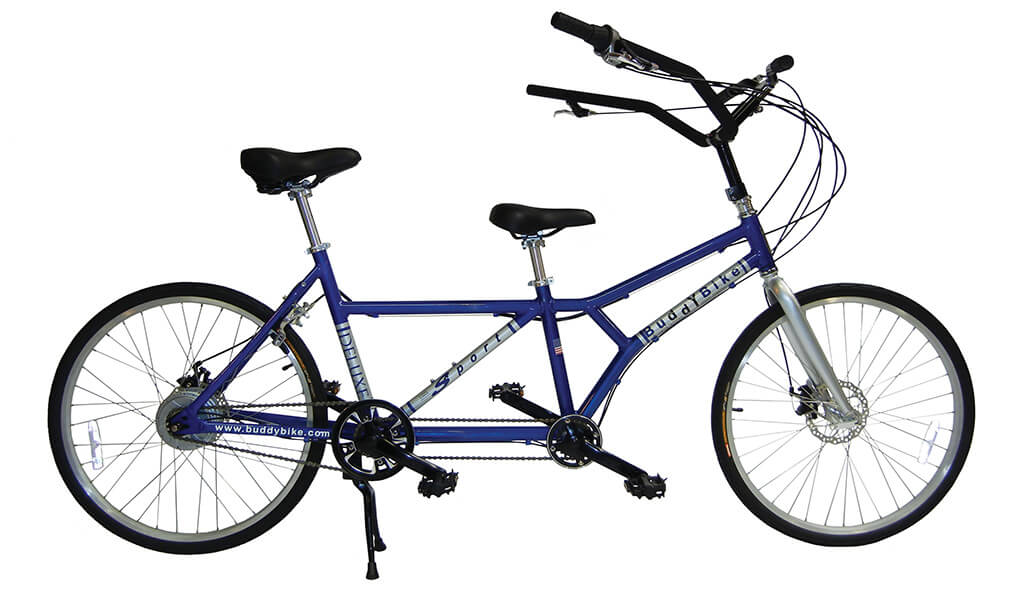 Accessible tandem for cyclists of all ages and abilities.
The BuddyBike Sport Deluxe is the ultimate family bike. The features of the Buddy Bike offer adaptive outdoor recreation, therapeutic activity, and educational opportunities to riders with cognitive or physical disabilities who may not be able to ride a bicycle safely on their own or who do not have the strength to pedal a bike alone
Click here to get in touch with us about this bike.